Having auto repair
2014-05-22 Thursday
Yesterday morning, our car came back from the body shop, perfectly repaired and cleaned. It looks just like new.
Talking with the repair person on the phone the day before, the estimated pick up time would be 16:00. Then I told him I'd like to pick it up in the morning if possible because my husband will have a driving test in the afternoon. He called me back in the evening and said that I will be able to pick it up at 10:00 tomorrow. It was very kind of them to make it ahead of schedule!
Thanks to their great work, my husband could take a driving test with our own car. And how wonderful that he passed it!
---
---
---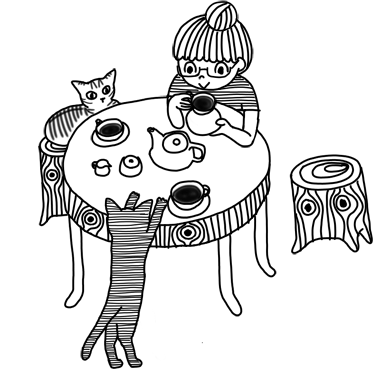 Author
Yuko Honda Morita (yukop) : yukop.com
飯能→東京→シリコンバレー。夫と猫2匹と暮らしてます。作ったり学んだり踊ったりするのが好き。
Born in Japan, living in California with my husband and two cats. "A bit of a geek and a bit of a geek fan and a bit of an artist." ->
Latest Posts
Japanese
English